PICK A TOPIC: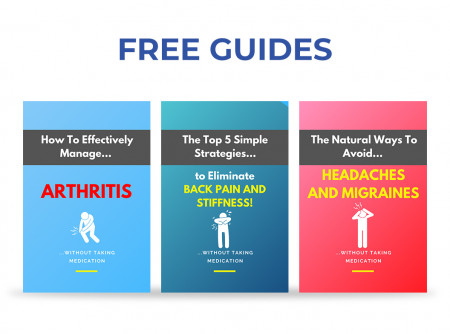 GUIDES
WANT MORE INFORMATION?
Get the latest guides and information from our experts at Falcon Chiropractic. Delivered straight to your mailbox.
Yes, please
I have osteoporosis, is chiropractic care safe for me?
How long will I need chiropractic care for?
Do I have a Slipped Disc or Pinched Nerve?
Can I have Chiropractic care after surgery?
Will I receive any medication for my pain?