Harrogate Chiropractor Discusses How You Can Choose the Best Pillow For You
Posted: April 10th, 2020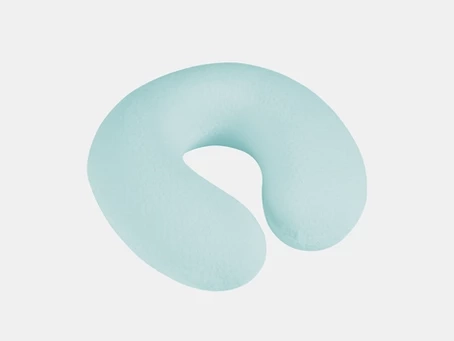 At Falcon Chiropractic in Harrogate, we are often asked which pillow is the 'best pillow'. It turns out that pillow choice is not as simple as a one size fits all...
As such there are a couple of different variables to take into account:
- Preferred sleeping position
- Shoulder width
- Mid-back and neck curvature
- Mattress density

If you are struggling to find the right pillow for you consider viewing the video below to gain a greater understanding of how different pillows may support you best...
Check out this video of Tom, please click the link below.
https://www.facebook.com/FalconChiro/posts/1058323097865366
New Patient Offer
A thorough consultation, comprehensive physical examination and x-rays (if clinically required).
Book Now and Save Over 50%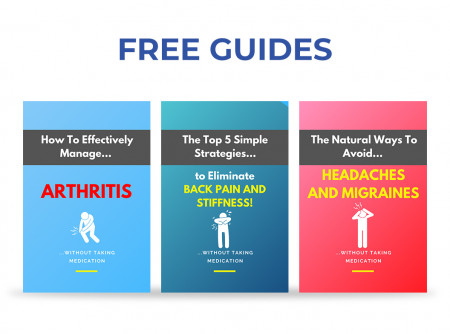 Guides
Want More Information?
Get the latest guides and information from our experts at Falcon Chiropractic. Delivered straight to your mailbox.
Yes, please